Dampers with rubber separating element; for reducing pulsation, water hammer, noise.
Widely configurable and adaptable to project specifications, available in various materials.
Volumes calculated on request according to the operating conditions required by the customer, and certifiable for the most diverse installation areas
Pulsation dampeners with bellows made of PTFE, metal and other materials, designed for applications with any type of liquid, from particularly aggressive to food grade; for any pressure level.
View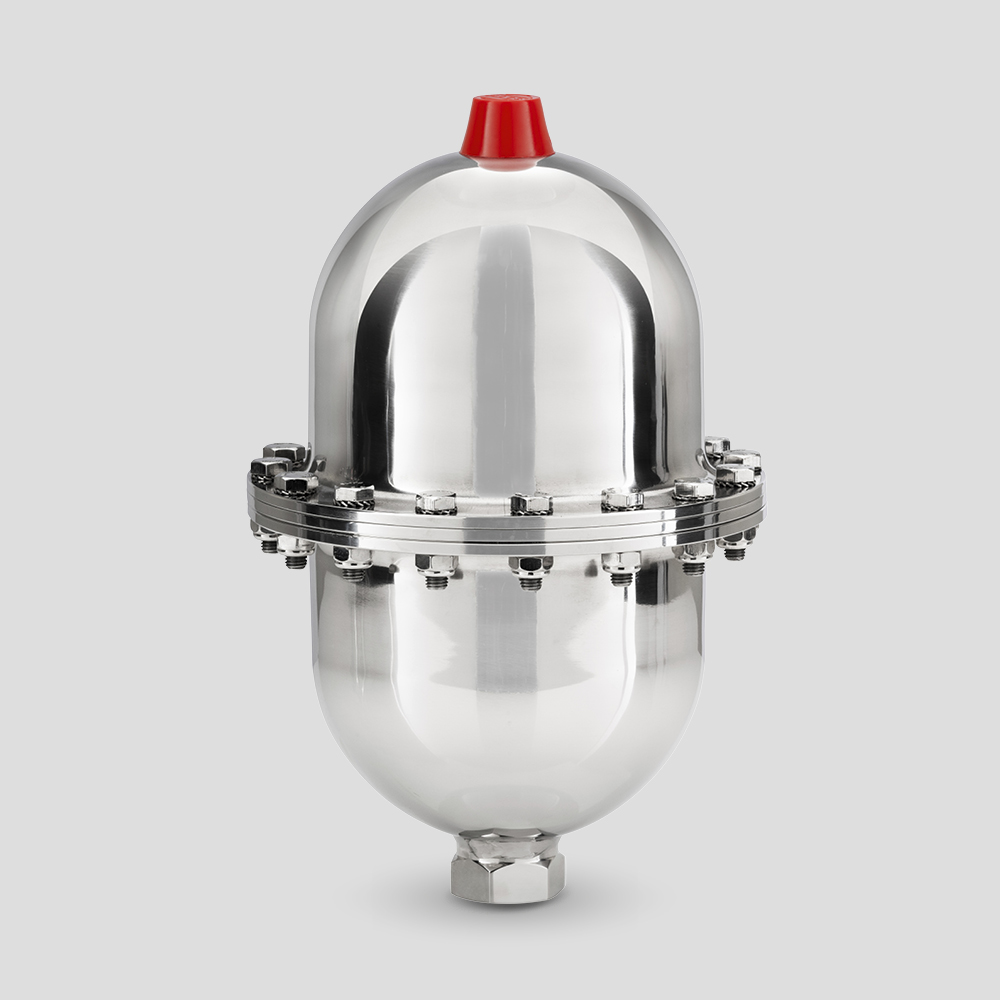 Pulsation dampeners with rubber diaphragm, designed for low pressure applications, volumes up to 8 litres and pressures up to 30 Bar.
View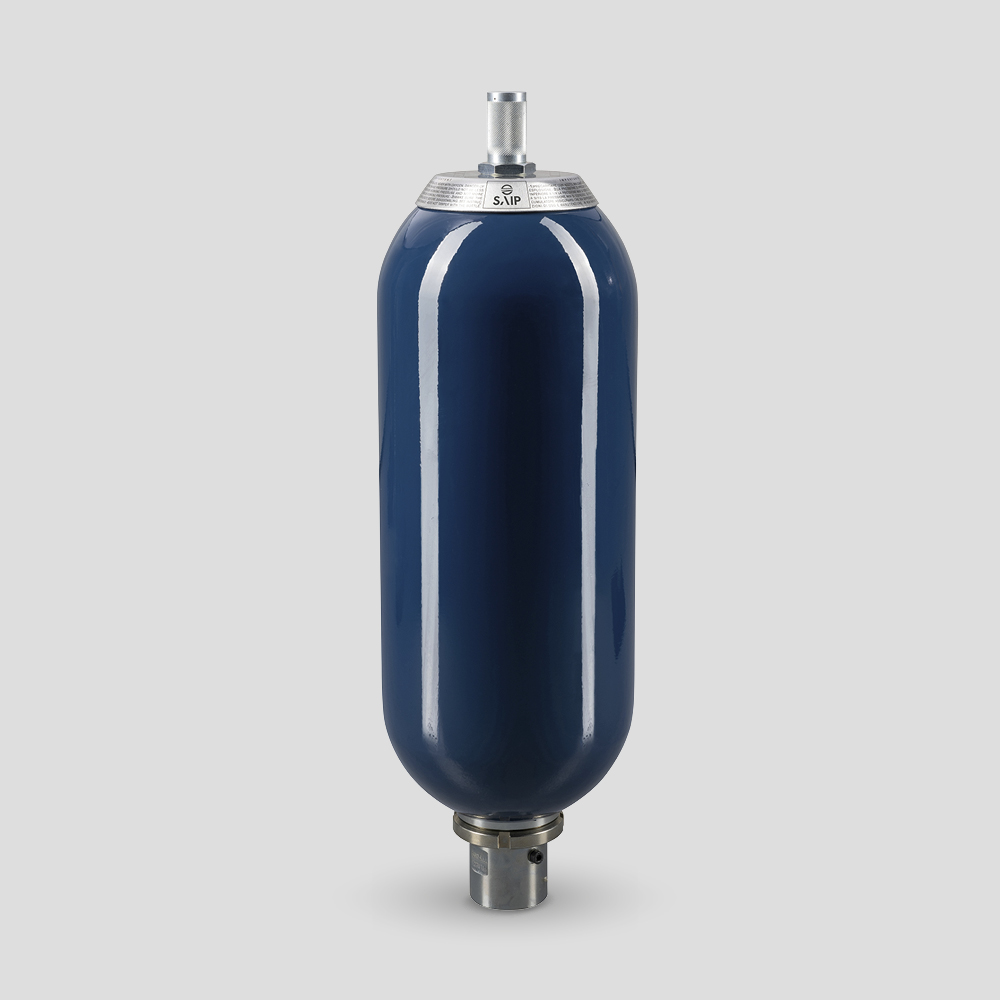 Durable, rubber bladder accumulators for high efficiency and high discharge rates, used in industrial...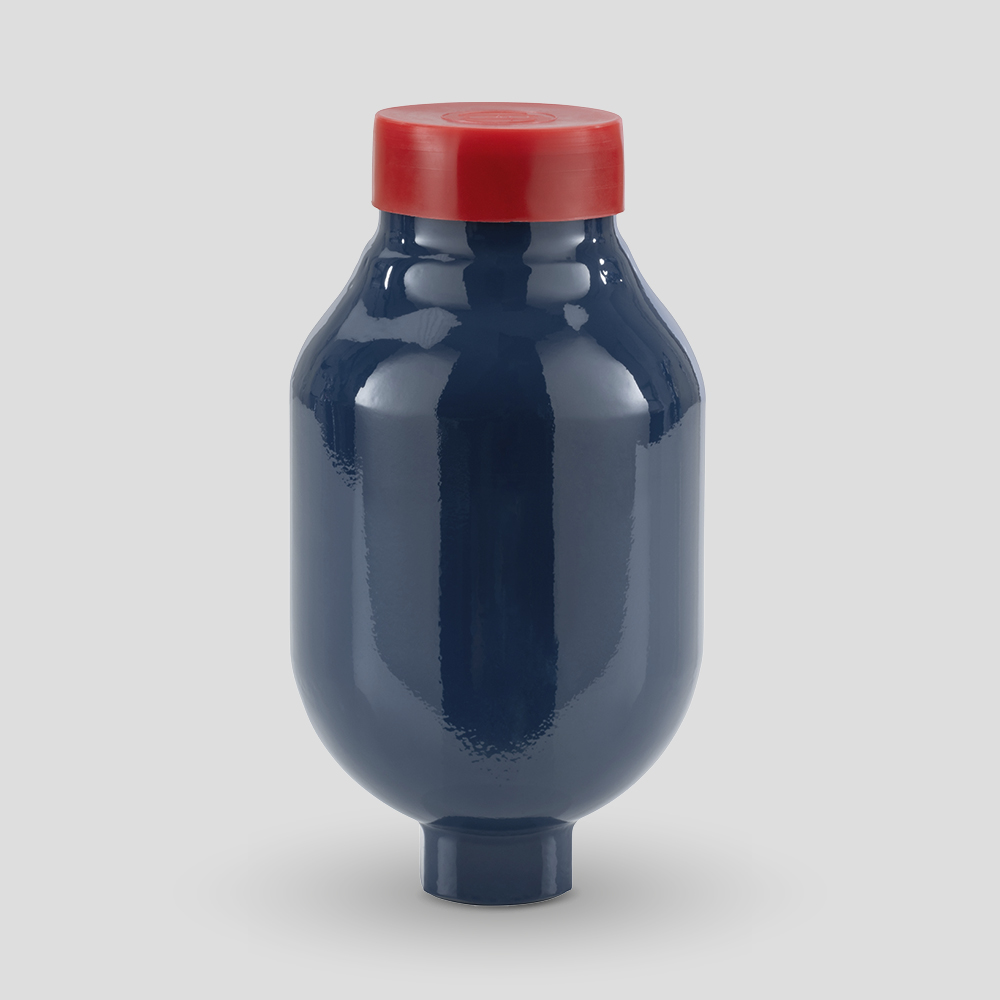 Bladder accumulators, for high efficiency and high discharge capacity, available in carbon steel, volumes...